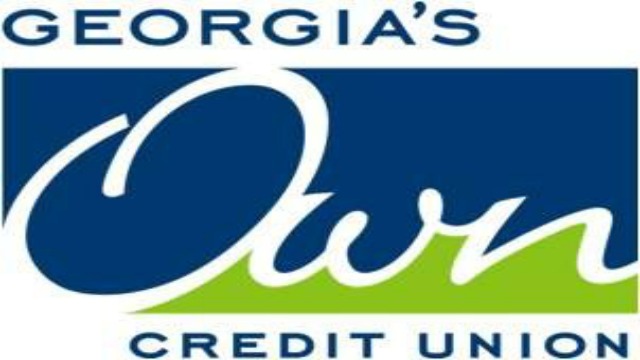 ATLANTA (CBS46) -
Data breaches and compromised accounts are starting to hit closer to home. They happen fairly often, whether it is through a bank or credit union. This time, a local credit union has been affected.
Georgia's Own Credit Union is taking steps for each customer who has a card considered at risk, to protect their accounts. The credit union is starting by sending out a notification letter to those affected.
Around 50 customers have been affected.

Georgia's Own Credit Union says they were informed by Visa Fraud Control about Visa check cards, issued by the credit union, that have been compromised. Only a small number of cards are considered at risk. There are the steps Georgia's Own Credit Union is taking to protect your account...
They are going to continue to monitor your account for any suspicious activity.
If you suspect any activity, past or present, that is unauthorized, they as you to call 404-874-1166.
Georgia's Own Credit Union is also sending out new Visa check cards and PIN's that should arrive before August 21st. Your current card will then be canceled that day.
They are protecting you with their zero liability policy. In the event of an unauthorized purchase, you will not have to pay anything.
Amy Egan, the Vice President of Marketing and Sales at Georgia's Own Credit Union, says everyone, whether or not they have a compromised card, should follow these steps to always protect themselves...
Check account daily, especially if you have an online account.
Be vigilant of who you allow to use your card.
Always immediately report a missing card to the credit union.

Copyright 2014 WGCL-TV (Meredith Corporation). All rights reserved.