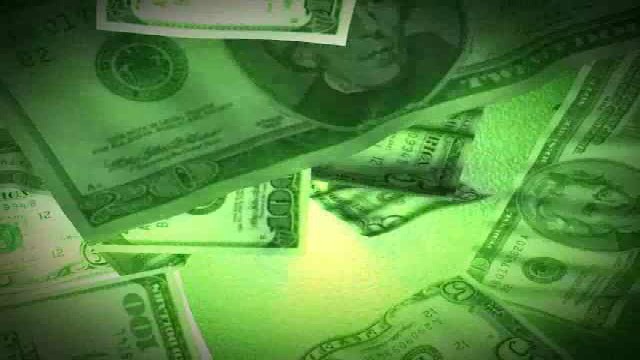 ATLANTA (CBS46) -
Let's say you have a project you want to work on, but you need extra cash to get it off the ground and running. You have heard the word before: crowdfunding. No matter how random or specific your idea is, there are people who will support you.
Kickstarter has been around for five years and is the most popular crowdfunding site to date. But I am going to break down a few others you may have never heard about...
BoostUp is what you want to go with if you are trying to raise money for a wedding, house, car, or even a vacation. The life of the campaign has no cap; so it can go on for as long as you choose. When you are ready to cash out, BoostUp will charge a small fee, depending on how much you raise.
With Fundly, you can create a project page for just about anything you would like, whether you are fundraising for kids, medical reasons, military, even sports. You do have to set an end date; though, you can set it as far into the future as you would like. Fundly does charge a percentage, as well as a processing fee.
If you are an entrepreneur just getting started and have a business plan laid out, you should consider Crowdfunder. This gives you a platform to attract some major investors. Campaigns do have a capped time length, typically between 60 and 90 days. There is a monthly fee of either $299 or $999, depending on how much you plan to raise.
Copyright 2014 WGCL-TV (Meredith Corporation). All rights reserved.