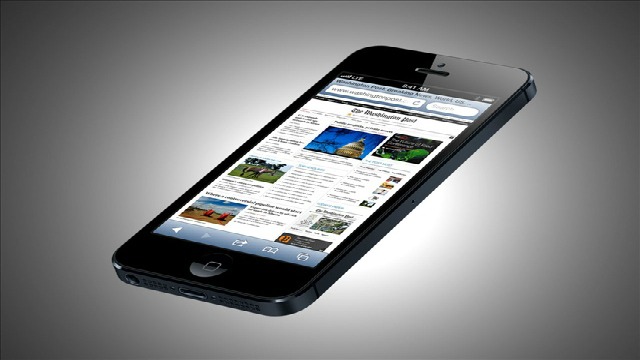 ATLANTA (CBS46) -
Technology has made our lives a lot easier, giving us the opportunity to do things such as banking from our phones. While convenient, sometimes smartphone banking is not as helpful as it could be.
The latest Federal Reserve survey reveals 75 million of us use our phones for mobile banking. Mostly, we keep an eye on our checking and savings accounts. Only 38 percent of us have attempted to deposit a check with the picture snapping option. This 'convenient' deposit ability actually has a downfall...
That check you take a picture of and deposit is not always going to be available immediately. Regulations written for brick and mortar banks do not apply to mobile use. For example: you are probably used to depositing a check at the bank, having the first $200 ready to use, then the rest will show up in your account the following day.
Well, that does not apply to mobile deposits. You may make a mobile deposit and the money might not be available until days later, even up to six, which means there is a longer hold. If you do use the mobile banking service, Consumer Reports says...
You need to keep that paper check for at least two weeks. That way, you have it as back up in case a problem pops up.
Date it and write on the check that it was a mobile deposit. That way, no one else will try to deposit it; or you will face a returned deposit fee.
After the two weeks pass, destroy that check so fraudsters cannot get their hands on it.
Copyright 2014 WGCL-TV (Meredith Corporation). All rights reserved.