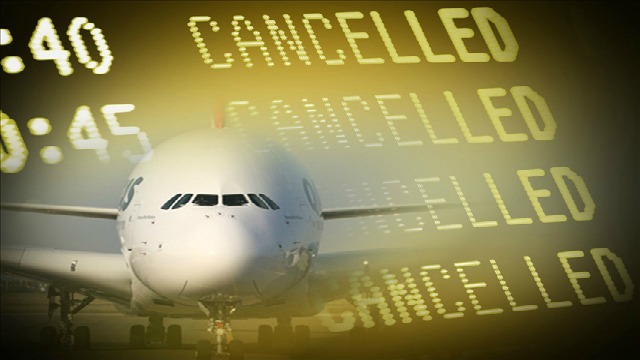 ATLANTA (CBS46) -
Labor Day is just a little more than two weeks away; and you may be packing your bags for vacation. But are you protected in the event of losses? And the typical losses you may think about are non-refundable flight tickets or hotel expenses. But you also need to think about any medical emergencies, damage to your belongings, even death. Here are a list of protections that most travel insurance policies cover...

Trip Cancellation. If you have already paid for your vacation; but one of your family members ends up sick or dies, this type of policy reimburses you for the pre-paid costs.

Travel Delay. Maybe you have been set back because of a flight delay that is out of your hands, or it was canceled. This also covers pre-paid expenses if you are not able to take your trip.
Trip Interruption. This is similar to the cancellation policy in that it pays you back if there is an illness or death, but it covers more than just that. It will also protect you during bad weather, airline strikes, jury duty, even fire or flood damage to your home.
Medical or Health. Any medical or emergency dental expenses, that result from an illness or injury while on vacation, is covered.
America's Travel Insurance Store says two of those can be nixed from a policy when getting a quote: trip cancellation and trip interruption.

Always be sure to double check your current health and homeowner's policies to see what they cover prior to purchasing a travel insurance policy.
Copyright 2014 WGCL-TV (Meredith Corporation). All rights reserved.