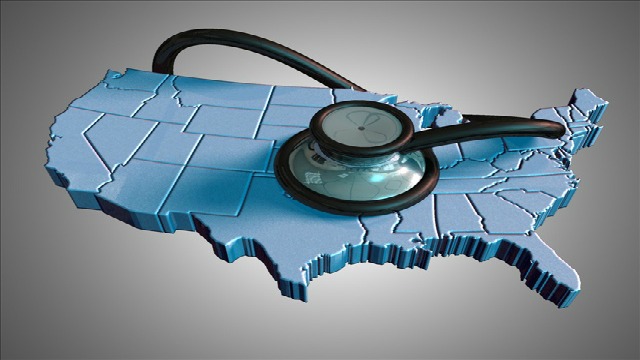 ATLANTA (CBS46) -
Taking care of your body is an ongoing necessity; and it is one that does not come cheaply. Milliman Medical Index says workers with employer-provided coverage pay more than $9,500 each year in premiums and out-of-pocket expenses. So it helps to know where you can cut back and get the best deals without having to forgo great care.
If you need surgery, ask your surgeon about booking the least expensive facility. The surgical fee will be the same across the board; but many outpatient centers charge less than hospitals for the other services.
For all those outpatient medical tests, ask your doctor if you can have the work done at an independent facility. You can save hundreds, even thousands of dollars.
Take advantage of preventive care. Your insurer offers different kinds without any cost-sharing on your part, for things like checking blood pressure, cholesterol, flu shots, and well-baby and child visits.
Pick up the phone and dial your health plan's 24-hour help hotline. You will speak to a nurse or doctor who can treat you and prescribe medications. But this is for non-emergency symptoms. The consultation will cost around $30 to $50.
Copyright 2014 WGCL-TV (Meredith Corporation). All rights reserved.