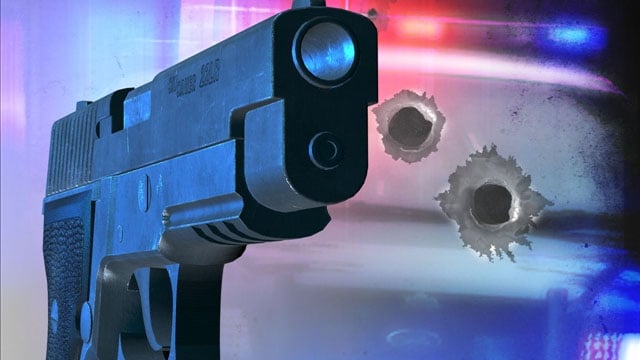 Police say a man killed his estranged wife and another woman in District Heights before fatally shooting himself.
On Saturday morning, Prince George's County police identified the victims of the murder-suicide as 45-year-old Leroy Johnson of Oxon Hill; his wife, 43-year-old Angela Johnson of Oxon Hill; and 42-year-old Zonita Roberts of Smyrna, Georgia.
Police were called to the home where the shooting took place around 4:40 p.m. on Friday. Officers forced their way into the home and found one woman dead and a woman and a man suffering from gunshot wounds. The surviving victims were taken to a hospital, where they died.
Police say a preliminary investigation indicates that Leroy Johnson shot both his wife and Roberts and then shot himself. Police described Roberts as an acquaintance of Angela Johnson.
Copyright 2014 The Associated Press. All rights reserved. This material may not be published, broadcast, rewritten or redistributed.