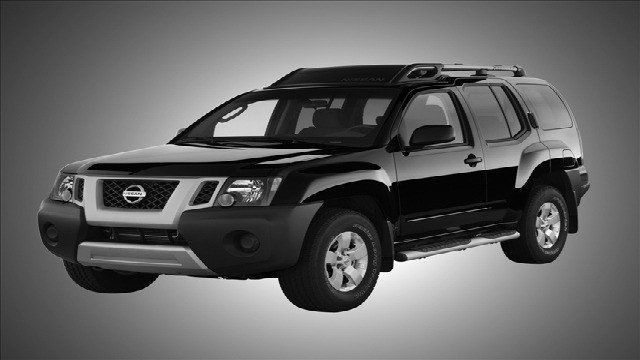 ATLANTA (CBS46) -
Not all college students get to take a car with them to campus. But some will have that extra responsibility. There are some basics college students need to always keep on mind. CarInsurance.com and their auto experts say...
You need to keep your vehicle in good condition. There is going to be a good bit of driving back and forth to mom's and dad's house; so keep up with oil changes, air pressure, and all other fluid levels.
Tell your insurer the car will be on campus and give the new address. The rate may change, depending on location. If you do not notify the insurance company, you risk being denied an insurance claim.
Know what needs to be done after an accident. Exchange information, name, number, and insurance. But protect your identity. Do not give the other party your driver's licence. Take pictures and take notes.
Find out about insurance discounts. If a student is going to school more than 100 miles away from home, you can get a percentage knocked off. There are also good student discounts, for those who maintain good grades.
Copyright 2014 WGCL-TV (Meredith Corporation). All rights reserved.