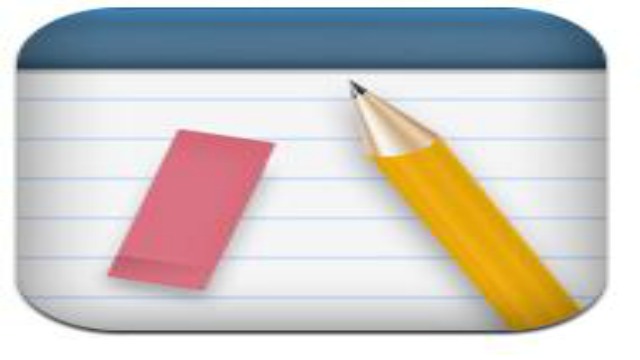 ATLANTA (CBS46) -
Sometimes it is hard to keep up with all the new classes and assignments once school is back in session. Luckily, with all the technology that is out there, we are able to stay organized day-to-day. MyHomework app is available for IOS, Android, Windows Phone, Kindle, and the web. Best of all, it is free!
Homepage button. List all classes and times they run, as well as upcoming homework.
Calendar button. Show which classes are in session that day and the homework due.
Homework button. Show what you have completed, what is late, and what is coming up. If you have completed an assignment, you can slide to the right and it will mark it as it as done.
Teachers button. Allows you to connect with your teacher who can then share due dates with all the students. It is not required, but the option is there. Same goes for the Announcements button.
Account and settings button. You can choose background colors, change dates, and a whole lot more.
Click here to get the app.
Copyright 2014 WGCL-TV (Meredith Corporation). All rights reserved.