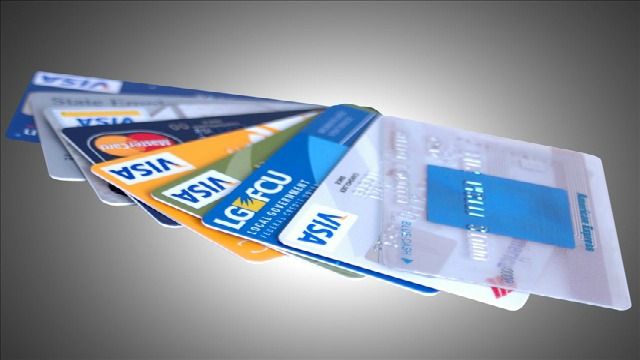 ATLANTA (CBS46) -
All those store credit card offers that promise to save you 10% or 15% off your purchase seem like a good idea. That is, until you realize what you are actually getting yourself into. So here is the deal: unless you pay your bill in full, you will be up to your eyeballs with all the fees.
Next time you are asked by the sales associate if you want one, you are probably better off turning it down. The Simple Dollar says this is why...
Many of those cards do not have a grace period. Or the introductory period is extremely short. That means interest will be tacked on the same time the card is opened.
The interest rate will be sky high. 23.23% is the typical APR, which is about eight points higher than the average for all credit cards.
Minimum payments are next to nothing, usually around 3% of the balance. If you only pay the minimum, you will be paying on that card for more than 50 years.. and almost $400 in interest.
When you apply, your credit is checked. That means your credit score will take a bit of a hit. This holds true even if you do not activate the card.
And the limits tend to be pretty low, which makes it easier for you to go over that limit. And all that does is rack up fees and other penalties. Again, unless you are going to pay it off in full, avoid the store credit cards!
Copyright 2014 WGCL-TV (Meredith Corporation). All rights reserved.