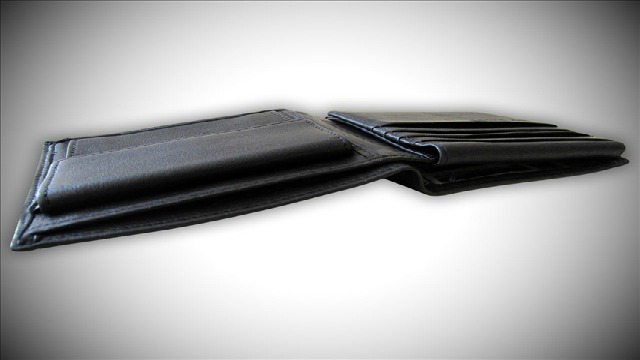 ATLANTA (CBS46) -
Attending college is a big step for anyone. So is applying for a student credit card. That is, as long as you know what to look for. When used responsibly, it can help a student financially, as well as boost the student's credit score.
And having good credit history can help with things down the road, like qualifying for a car and home loan and other cards after graduation. Before applying, Credit.com suggests...
Tracking down the cards with very few fees. Most student cards do not require annual fees; and many companies will even waive other fees.
Find out which benefits are part of the package. Like travel and purchase protection. If studying abroad is likely, go for a card without a foreign transaction fee.
Go for the lowest interest rates if you think you will be carrying a small balance. And definitely look for a card that offers an introductory APR of 0%.
If you are able to pay it off in full each month, consider a card that allows you to earn rewards.
Once you do get a card...always make it a point to check your credit report, score...even checking account for any unauthorized use.
Copyright 2014 WGCL-TV (Meredith Corporation). All rights reserved.