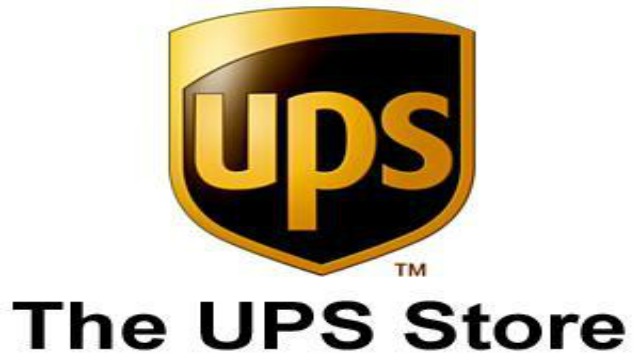 ATLANTA (CBS46) -
The UPS Store is definitely watching out for their customers, and taking similar steps Target took after that huge breach eight months ago. The company has issued an apology and is offering services to protect impacted customers.
The UPS Store is offering complimentary identity protection and credit monitoring for a year, at no cost. You qualify for these services if you used a credit or debit card to make a payment at any of the 51 The UPS Store locations that were impacted.
Three metro Atlanta stores are included in this breach. The Canton location on Riverstone Parkway, The UPS on Peachtree Parkway in Peachtree City, and the one on Braselton Highway in Dacula.
Affected customers are automatically enrolled with All Clear Secure for the next 12 months; but if you would like to receive credit monitoring and an identification theft insurance policy at no cost, you do have that option.

To take advantage of that, all you need to do is scroll down to the bottom of The UPS Store ID Protection page and request it. Just type in your name and email address and you can expect to get a confirmation email within three days.
Click here to fill out that form.
Copyright 2014 WGCL-TV (Meredith Corporation). All rights reserved.