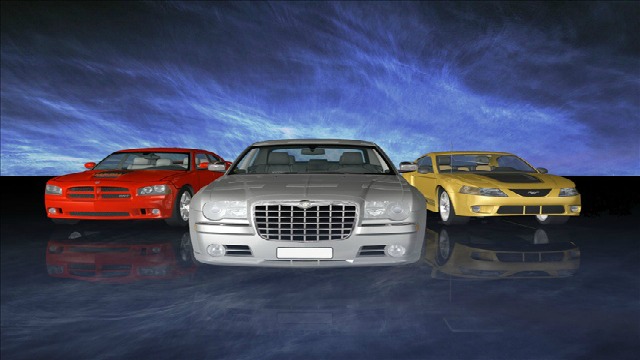 ATLANTA (CBS46) -
As summer winds down, a lot of sales start kicking into high gear...cars included. Some of the discounts are great, but there will be a few out there meant solely to catch your attention; so you have to be careful. You also have to remember that the type of incentive you receive depends ont he car's popularity.
Right now is a good time to check out a new ride. Dealerships are beginning to clear out lots for the 2015 models, which means deals are popping up left and right on 2014's and older.
On top of regular sales of 10% to 20% off current sticker price, there are lots of employee discounts, incentives, even zero percent interest.
Consumer Reports Deputy Cars Editor, Jeff Bartlett, says...
"The key to empower your negotiations is to make sure you have all the numbers in your back pocket. That means doing your research online. To go beyond just what the sticker price is and the invoice to understand what rebates are available and what hidden incentives may be available to the dealership."
Just keep in mind that the size of the incentive depends on the popularity of the vehicle. Cash incentives from manufacturers still let dealers earn a profit, which means you will have a better chance of negotiating a lower price.
Copyright 2014 WGCL-TV (Meredith Corporation). All rights reserved.