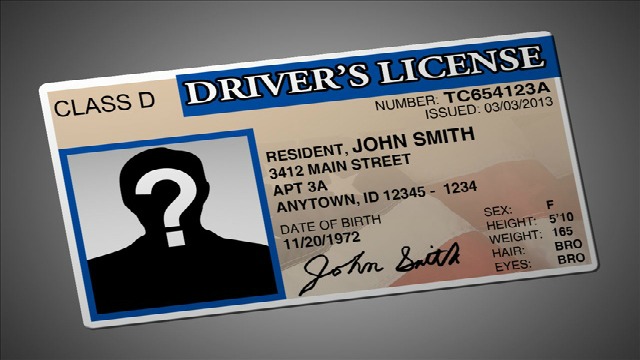 ATLANTA (CBS46) -
To separate the competent drivers from the incompetent ones, Georgia keeps track with a license point system. Driving, of course, is a privilege and it can be taken away if you are a bad or reckless driver. And you can receive a written ticket and accumulate points for different offenses...maybe even worse.

Although not all states use a points system, Georgia does. Certain non-moving violations, like parking tickets or a broken tail light, may not accrue any points; but you still have to pay that ticket.
Now, your license will be suspended if you have racked up 15 points over a period of two years. Or you have a serious violation, like a DUI, when no points are given; but you will have a suspended license for up to a year after your first offense. Insurance.com says your insurance could go up 19 percent.
Here is a look at some of the violations and the points that will go on your record...
Reckless driving, 4 points
Unlawfully passing a school bus, 6 points
Speeding 15-18 miles per hour over the speed limit, 2 points
Tex ting while driving, 1 point
HOV lane violation, 1 point
Points can stay on your record for one to ten years, depending on the law and violation.
Click here to see the rest of the violations, to check the points on your license, and how to get your license back.
Copyright 2014 WGCL-TV (Meredith Corporation). All rights reserved.