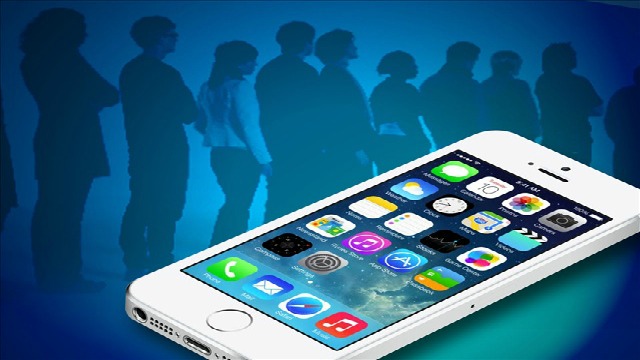 ATLANTA (CBS46) -
You probably have already heard that Apple is expected to reveal the iPhone 6 on September 9th. And that means you may be in the market for the latest and greatest model. Though, you may want to consider selling your current iPhone as soon as possible. Why? Because it is all about the money. And the sooner you jump on it, the more you will get.
Gazelle is an online company that buys your old electronics. As of today, they are offering $275 for your 16GB AT&T iPhone 5S that is in great condition. If you are on Verizon's network, you can score $295 for one in good condition; and $310 for one that is flawless.
All you do is choose the phone you currently have, add the condition it is in, then click Get Paid. Gazelle is allowing customers to go ahead and lock in a guaranteed price now to buy your phone. After you guy the iPhone 6, you send your old iPhone to Gazelle.
This offer stand through October 10th. After that, they will pay less for your old phone. But if you want even more money, refer a friend to Gazelle and get $10 when they sell theirs.
Click here for the Gazelle website.
Copyright 2014 WGCL-TV (Meredith Corporation). All rights reserved.