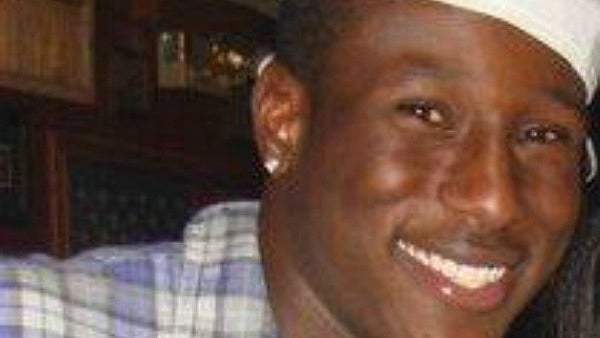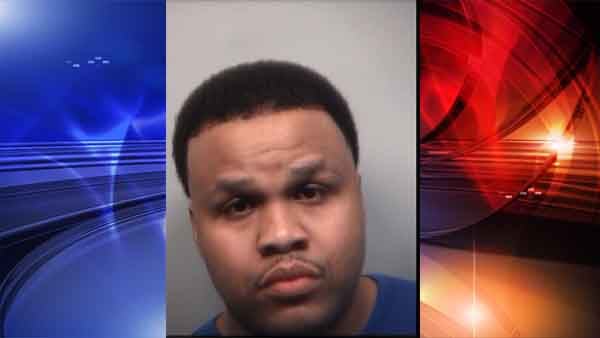 Emery Parrish
ATLANTA (CBS46) -
Fulton County prosecutors say a man has been sentenced to 47 years in the shooting death of a former Georgia State University soccer player.
District Attorney's spokeswoman Yvette Jones says 32-year-old Emery Parrish was sentenced Tuesday on charges of voluntary manslaughter, aggravated assault, hit and run and cocaine possession in the death of 23-year-old Ayokunle Lumpkin.
Authorities say Parrish was driving his brother's car Aug. 19, 2012 when he lost control of it, crashed through two fences and hit another car. Jones says Parrish was involved in an argument with the owner of the other car and Lumpkin intervened by pulling him away.
Jones says Parrish was then involved in a fight with several other people and fired shots into the crowd, wounding Lumpkin in his chest.
Copyright 2014 The Associated Press. All rights reserved. This material may not be published, broadcast, rewritten or redistributed.