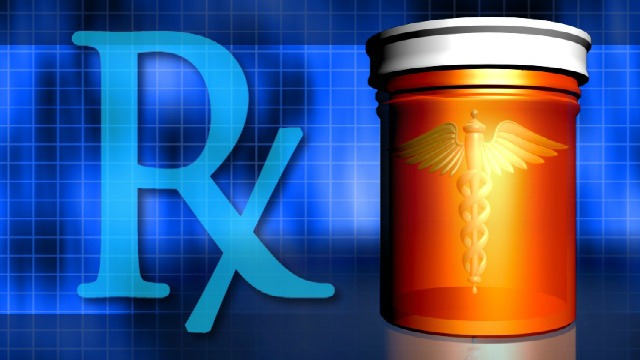 ATLANTA (CBS46) -
There are plenty of ways for you to get the medications and supplies you need after visiting the doctor. But are you using the pharmacy that best suits you? One of my personal sayings is, "It's better to have too many choices than none at all." So let's take the type of shopper you are and pair you with the type of pharmacy that may be best for you. Going to the one that fits your needs will save you time, money, and a bit of your sanity.
If you are a stickler for personal service, use an independent pharmacy. They are pharmacist owned and not affiliated with chains. Consumer Reports found independents make fewer errors and provide quick, yet thorough service.
If you like rewards programs, go with pharmacy chains. You can take advantage of discounts on your prescriptions, as well as earning discounts for other items.
If you like to knock out all your shopping at one, supermarket chains will have everything you need. The convenience of a one-stop-shop works well when you are on the go.
Pop into big box stores if you are looking for the lowest prices. Customers tend to pay the least out of pocket to get their meds.
If you prefer to stay on the couch, have your prescriptions delivered via mail. Plenty of prescriptions are around $4 for a 30-day supply.
If you are considering switching pharmacies, you are going to want to do it the right way...
Since most of the work is done electronically, let the new pharmacist take care of the transfers. Prescriptions and most remaining refills will shift over to the new pharmacy.
Some controlled substances may not transfer. That is when you will have to get a new prescription from your doctor.
Fill out all the necessary paperwork. They will require information on all family members, as well as your insurance, medical history, and medications used.
Do not forget to alert your doctor's office. That way, your prescription will be sent to the correct place. Just have them update the information on your file.
Since all your information will be in their system, stick with this new drug store instead of bouncing around. It makes it easier for the pharmacist to know exactly what meds you are taking, to avoid any dangerous and deadly interactions.

Copyright 2014 WGCL-TV (Meredith Corporation). All rights reserved.