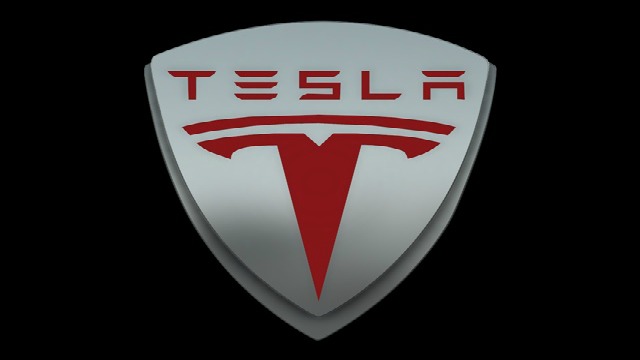 ATLANTA (CBS46) -
Tesla Motors and their Model S electric car are becoming more popular among Atlantans. But the company is upsetting other Georgia automobile dealerships. Those dealerships are saying Tesla is not complying with a state law that regulates how many vehicles a dealership can sell. So, right now, it is a little east coast versus west coast argument with the California automaker.
The Georgia Automobile Dealers Association filed a complaint claiming Tesla's sales out of the Marietta store violate Georgia laws. That industry group is requesting that Tesla's selling license in Georgia be revoked.
The state law allows for a maximum of 150 vehicle sales at any automaker-owned stores. According to the complaint, Tesla has apparently sold 173 Model S sedans there during the 8-month period from October 2013 to June 2014.
Tesla is not going down without a fight. They say that under their license agreement sales figures are measured by the calendar year.
I reached out to both the Marietta store and Tesla Headquarters to find out how many vehicles have been sold since the beginning of this year. Neither would answer my question.
Copyright 2014 WGCL-TV (Meredith Corporation). All rights reserved.