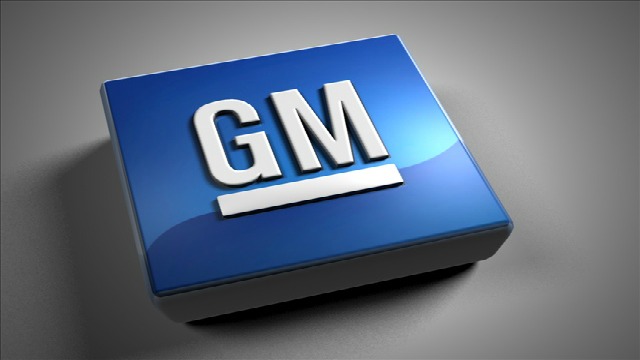 ATLANTA (CBS46) -
Your next car could actually drive itself. The company has already been in the news for a ton of recalls; so it is time to shed a bit of positive light on GM. CEO, Mary Barra, is dubbing them "Super Cruise" cars and says they will be safer, save lives, time, and money.
Over the weekend, GM announced that some 2017 models will come with this "super cruise" technology. The first one to roll out is rumored to be the Cadillac CTS. It allows the driver to switch to the semi-automated mode that will keep the car in its lane, steer normally, continue at safe speeds, and brake when it needs to.
These semi-auto pilot mode cars will be able to talk to other cars via sensors, as well as use collision avoidance and monitors for blind spots. Both of which are current technology.
GM is not alone. Other companies like Google, Mercedes-Benz, and Nissan are also developing similar types of semi-automated or self-driving cars.
Click here for a Super Cruise video from YouCar.