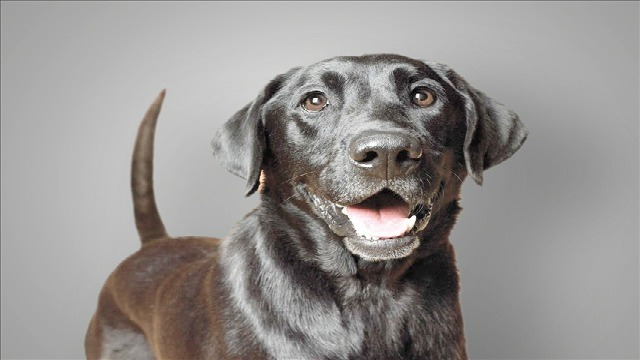 ATLANTA (CBS46) -
Of course, pets are like family members--and we have to take care of them medically. Dr. Ashley Herbert, of The Village Vets in Decatur, say pet insurance depends on what type of pet you have, their age, and any pre-existing conditions. It could save you a lot of money in the end, especially if they need something like emergency surgery.
It definitely benefits you to buy the insurance while your pet is still young. If there is an emergency, you have to take things like the hospital stay, x-rays, and diagnostics into consideration. That can easily run up a bill of $1,000 without insurance. With insurance, even though you do pay upfront with the premium, your out-of-pocket cost will be lower.
Copyright 2014 WGCL-TV (Meredith Corporation). All rights reserved.