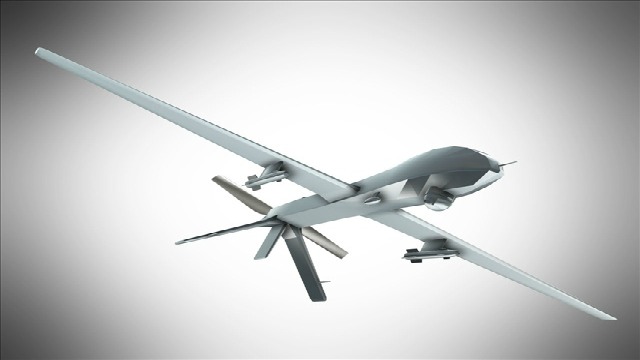 ATLANTA (CBS46) -
Drones are becoming a big part of our lives, even if you do not realize they are cruising above your head. And they are doing so by taking flight in all areas of business. One of my first reports on drones was about five years ago; so it is amazing to see how compact and versatile they are now. While some believe they will take jobs away, they are going to open a lot of positions.
The Helicam was developed by a British Company for cinematography. They won an Oscar for their invention that holds a movie camera.
The Yamaha Rmax is being tested in Oakville, California to spray vineyards. The company says it is always 100 percent on target, does not put a pilot at risk, and can spray two acres in six minutes.
The FAA gave the search and rescue group EquuSearch, from Texas, permission to use this drone to search for a missing woman who disappeared in August.
In 2015, New York City will host its first drone film festival.
NASA wants to create highways in the sky that will help with air traffic management. They want to get that off the ground in five years.
Copyright 2014 WGCL-TV (Meredith Corporation). All rights reserved.