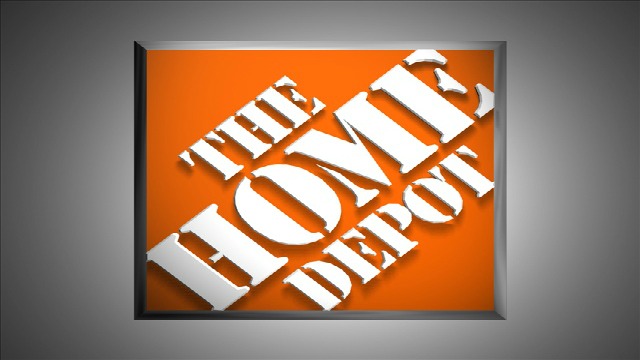 ATLANTA (CBS46) -
When you are shopping, you may think you always have to pay the sticker price, even if the product contains imperfections. But that is not always the case. You can score a lower price if you play your cards right.
Now, it may not always work just the way you prefer, but there is a good chance you can work a little magic to get that price to drop.
For Best Buy...
Think big. Best Buy is going to make a bigger profit on big screens, like 65" TVs. Your chance of scoring a discount is easier on big ticket items, versus something smaller.
Do your negotiating at the very end of the month. Either the 30th or 31st. That is when managers are trying to clear their floors and reach their sales goals. Which means they are more willing to work with you.
Is what you want a floor model? Items out of box may already be on sale, but you can bring it down even more.
If you need two or more items, bundle them up. Maybe you need a TV and a BluRay Player. Ask if they can dock $100, if you buy them together.


For Home Depot...
Keep an eye out for items with a few dents or scratches. Point out the marks and ask if they can knock off 20 percent. They will typically mark it down 10-15 percent but start high.
If there is an item not stocked in the correct area, ask for the price in the area of where it is stored. This will not always work, but it is always worth a shot.
Inquire about bundling big items. Maybe you want to buy a patio set and a grill. Ask if you can get a discount if you buy both of those at the same time. You could save 10 percent by making the request.
Be on the lookout for returns, overstock, and floor models. Those items usually have a special tag as indicators. Again, start off by asking for 20 percent off.
Know what the competitors are offering. Home Depot has a price match policy which means you could score that item for 10 percent lower than the competitor's price.
Copyright 2014 WGCL-TV (Meredith Corporation). All rights reserved.