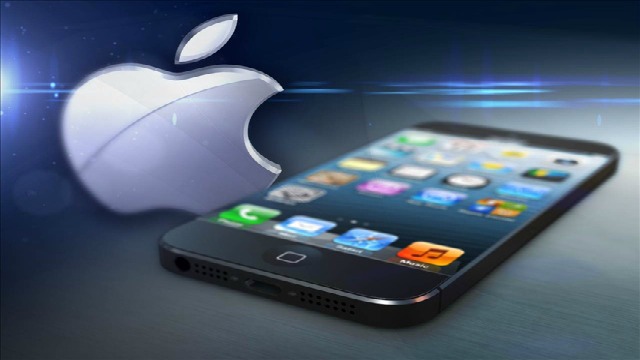 ATLANTA (CBS46) -
With Apple's announcement this month about the newest iPhones, a lot of you cannot wait to get one. Now, it may take you switching carriers or going through a different company; but you can get a discount. The average savings is around $20--you can also score trade in credits.
Walmart...
You will pay $179 for the 16GB iPhone 6, with a 2-year contract. That is $20 less than Apple's asking price of $199. If you pre-order, you will get a $15 Walmart gift card. The 6+ will be $279, also with a 2-year contract.

Sam's Club...
They are docking the price by $22, which means with a 2-year contract, your iPhone 6 will be $177. The 6+ will be $277. You have the choices of AT&T, Sprint, or Verizon as your carrier--at Sam's Club and Walmart.

Trade in credit...
If you already have an iPhone in hand, make a trade to receive a credit that you can put toward your new one. AT&T, Sprint, T-Mobile, and Verizon are ready to give you up to $300 for trading in your iPhone 5S that you have kept in good condition.
Copyright 2014 WGCL-TV (Meredith Corporation). All rights reserved.