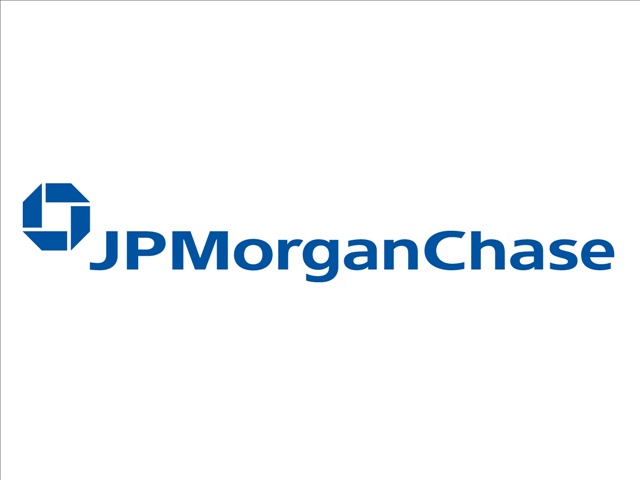 ATLANTA (CBS46) -
Ever since the announcement of Home Depot's security breach, credit card companies have been stepping up to the plate to protect their customers. Some have already sent out notices to those who may be at risk. However, Home Depot has not confirmed how many accounts are at risk. Thousands of stores were hit over a period of five months. That number could be outstanding.
Reuters says JP Morgan Chase & Company has already been making moves, sending out notices to cardholders who they believe may be at risk.
It is a heads up to let the customers know their accounts may be at risk and a replacement card is on the way. It should arrive around September 30th. It also states customers can still use their current card until the new one arrives.
As with all other security breaches, customers are still being asked to keep an eye on their statements to make sure fraudulent purchases have not been made, especially ones under $10.
If there are: cardholders are not liable for those unauthorized transactions, as long as they are reported immediately to Chase Bank. Credit protection firm BillGuard says some customers have seen $5 charges on their accounts...while others have had thousands of dollars worth of purchases put on their cards.
The Wall Street Journal reports Mastercard and Visa are alerting banks, asking them to keep a close eye on any suspicious activity on accounts.
Copyright 2014 WGCL-TV (Meredith Corporation). All rights reserved.