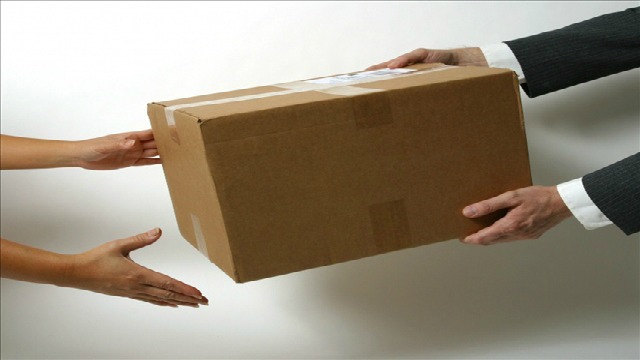 ATLANTA (CBS46) -
Companies use tricks of the trade, reeling you in to buy their products. It is those easy one-liners that grab your attention. If you take that route, you may end up having an overload of products in your cart. So let's start with that free shipping everyone loves...
Saving $6 or so seems to lighten the load, until you are having to spend an extra $10 or more just to reach a minimum purchase requirement...just to have shipping knocked off. At that point, you will end up spending more for items you did not need to begin with. And you are better off paying for shipping and the item you really needed.
10 for $10...or something of the likes. I see this on items like avocados. But think about it: is it really a sale when they are typically right around that price to begin with, sometimes even less? If you know you cannot finish them off, then do not go for it.
When you are asked if you want an extra shot in your coffee.. or super size your meal at the drive through.. maybe a dessert to go with it. You are being upsold. That is when they are trying to add on to your purchase or get you to upgrade. Every time you say "yes"--which is easy to do--just remember you are forking over more money than necessary.
Before you think you are getting a doozie of a deal, think about whether or not you really need all those extras!
Copyright 2014 WGCL-TV (Meredith Corporation). All rights reserved.