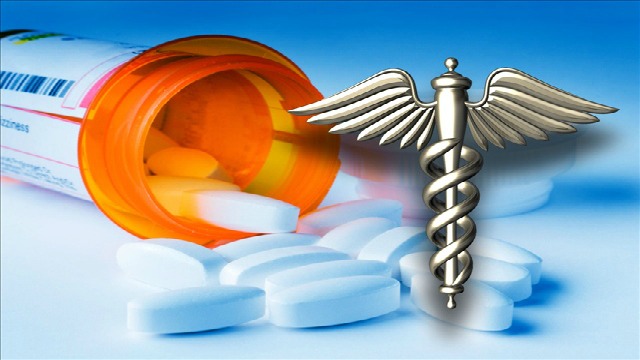 ATLANTA (CBS46) -
Going to the doctor is never fun...neither is getting a prescription for your medications. You definitely need to know that you are not being overprescribed. As bad as you may feel, you have to pay attention to what is, and what is not, going on. Consumer Reports says you need to be wary of a doctor who writes too many prescriptions...
When you are handed several prescriptions; but you are not really sure why you have them. You need to have your doctor explain the reasoning behind giving you each one. Then ask if there is a way you can recover without all those medications.
You are given antibiotics for the common cold. This is when your radar needs to go off. A cold is caused by a virus, which means antibiotics basically do nothing for it. Taking too many of them will make you build a resistance.
Your doctor does not inquire about anything else you take, like supplements or non-prescription medications. Not knowing this could lead to drug interactions.. or failure of treatment. Bring it up if your doctor is not proactive in asking.
Copyright 2014 WGCL-TV (Meredith Corporation). All rights reserved.