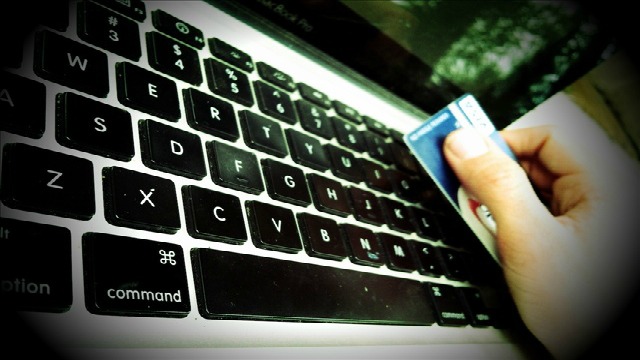 ATLANTA (CBS46) -
If you have not been affected by a security breach yet, there is always the chance that it could happen eventually. Criminals are becoming more crafty in the ways they get and use your stolen card numbers. Once they take it, they move your number around as quickly as possible.
To get what they want before the card is canceled, they first have to put a price on it. Credit.com says this is how they find out how much yours is worth...
Your card is going to be tested, which means the thief will probably make a few purchases to make sure your card is active and ready to use. Otherwise, it is worthless.
What makes your card valuable to someone who plans of buying it? Your address, mother's maiden name, social security number, and birthday. If any of those are known, they up the worth of your card's number.
If they are able to pinpoint the types of purchases you make--be it electronics or gift cards--and where you took care of the transaction, then the value shoots up. That means they can pose as you and buy or order things from that same store. That could be a purchase you may overlooks on your statement because it looks like one of yours. And a credit card company may not deem that as unauthorized use.
Copyright 2014 WGCL-TV (Meredith Corporation). All rights reserved.