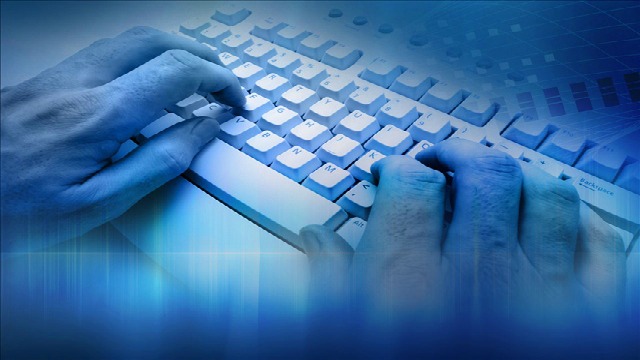 ATLANTA (CBS46) -
If you like sandwiches and you are in Atlanta, you may have been to--or ordered from--one of the affected locations. Jimmy John's says customer credit and debit card information was compromised between June 16th and September 5th of this year. Cards impacted were ones used in the stores, not ones entered online. About 216 locations have been affected--four of those are in metro Atlanta, including this location on 14th Street in Midtown, right next to CBS46.
Switching gears to Home Depot...some lenders are planning to reissue credit or debit cards to the people affected by the Home Depot security breach. Capital One Financial and JP Morgan Chase both announced they are preparing to assign new cards to account holders. Home Depot says malicious software in its checkout terminals affected 56 million customers between April and September. It is offering free identity theft protection to those affected.
So let's talk about what happens after your card number is stolen...where does your information go? Credit.com says...
Thieves take it and add it to the rest of the piles they have collected.
They will snag a group from that pile then sell them on a site created to process the transaction, which is their version of the Black Market.

The person who buys them can either resell them, or use what they have to make purchases.
Some criminals have the technology to create fake plastic cards they will use at brick and mortar stores.

Once the goods they bought are in their hands, they turn around and sell them for some easy money.
Copyright 2014 WGCL-TV (Meredith Corporation). All rights reserved.