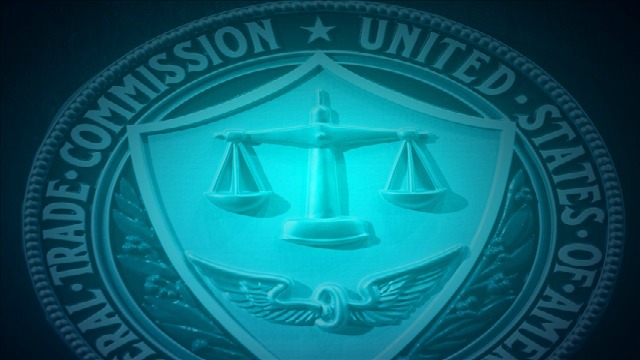 ATLANTA (CBS46) -
You have seen them before: the commercials and advertisements that claim to make you look younger or have more energy. Sorry to break it to you, but so many of those are actually false claims. And this is something to be wary of with holiday shopping under way. The Federal Trade Commission launched Operation Full Disclosure by sending warnings to more than 60 companies--some being advertisers--that did not provide proper disclosures within their TV, online, and print ads. Some things these ads did not disclose that you may have fallen for...
As a customer, you would need to buy another product in order to actually get that included accessory.
By promoting "worry or risk free" trial periods that did not indicate you having to pay for initial and return shipping.
For making claims that the product was the best in its category, while excluding how they came to that conclusion..
Not disclosing all the conditions for actually getting that advertised price, like automatic billing.
The FTC requires companies to make sure disclosures are clear, and in a font that is noticeable and easy to ready--so you are not mislead.
Copyright 2014 WGCL-TV (Meredith Corporation). All rights reserved.