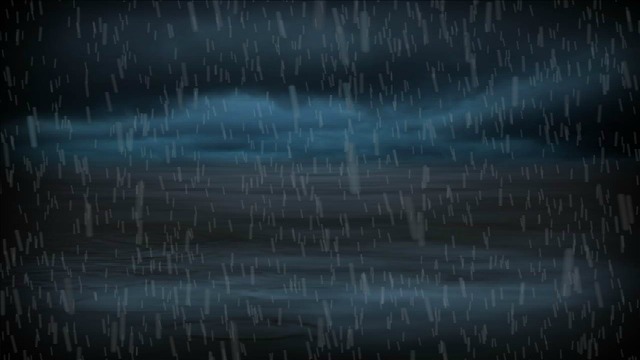 ATLANTA (CBS46) -
If you are unlucky enough to have storm damage today, you might not know what to do immediately. Georgia Power says the best thing you can do is to be prepared.
Make sure your mobile devices are charged.
All of your important papers, especially your home owner's insurance information, need to be in a safe and accessible place.
If you do have damage, contact your insurance agent today. Do not be quickly lured by contractors who will show up quickly, looking for damaged homes.
Here is a phone number to keep handy today: Georgia Power's Help Line 888-891-0938
Copyright 2014 WGCL-TV (Meredith Corporation). All rights reserved.