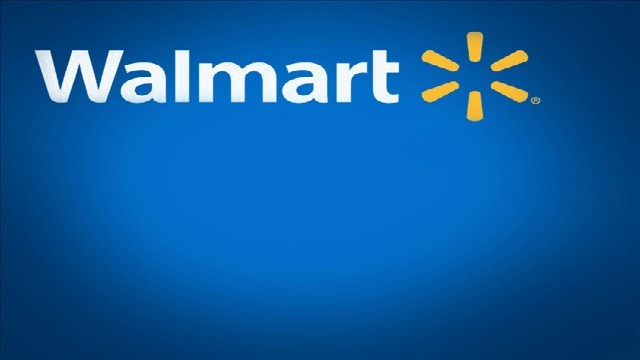 ATLANTA (CBS46) -
Ho ho humbug

Here is a bit of a bah-humbug. Walmart does not expect to be filled with as much Christmas cheer this year.
The company cut its sales forecast for this year, because it does not believe holiday shopping will be very strong this season. Walmart also says it will dial back plans to break ground on lots of new super centers next year. It will open up to 70 of them, compared to 120 this year.
Cut the cable

HBO makes an announcement that could shake up the entire paid television industry. The premium channel says starting next year, it will offer a subscription streaming service without the need of a cable subscription.
HBO says it is time to remove barriers to people who want it; but have either decided to cut cable or do not have access to it. This move will put HBO in competition with Netflix. But, we still do not know what HBO will charge for its service. Showtime is also considering a stand-alone streaming service.
Popping up all over the place

You may soon notice new alerts popping up on your phone. But, they will not be texts from friends, or updates from news services. They will be ads from businesses.
Businesses are installing micro-transmitters that will send signals to phones a few feet away. Once you come into range, it sends an alert to your phone, like a deal--or information.
If you do not like the sound of this, here is the good news. The beacons are designed only to work with certain apps; so if you do not have the right app, you will not get the messages.