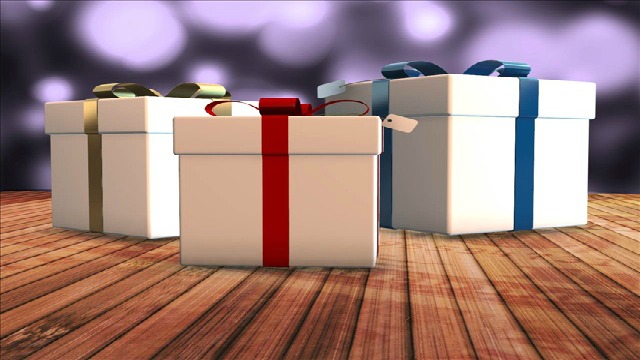 ATLANTA (CBS46) -
No way, Jose
A lot of stores are ready to start Black Friday, even before Friday. Though, some are saying no way! GameStop and Nordstrom are letting employees and shoppers know they will not be opening their doors on Thanksgiving.
Earlier this week, I told you Costco was the first to announce they want their workers to enjoy time with family; and now plenty retailers are following suit. Last year, you had stores like Kmart opening at 6am on Thanksgiving. Macy's and Walmart kicked off their sales at 6pm.
Nacho money
Some Chipotle employees are not happy with not getting paid for hours they worked. Class action lawsuits have been filed in both Minnesota and Colorado. Written statements by workers claim Chipotle forced them to work "off the clock" without compensation, which helped the restaurant chain save money on payroll.
One worker said if complaints were made, they were threatened with cut hours and termination. Chipotle says they follow all labor laws.
Fed up
The Federal Reserve has announced it is capping its bond buying program. After six years of trying to stimulate the economy, this marks the end of their efforts. The program "Quantitative Easing" kept bonds flowing into the market, which was helping to keep interest rates low.
That small percentage helped boost spending and investing. Though, certain areas of the economy are still weak, the Central Bank's Committee has voted to keep interest rates as close to zero as possible.
Copyright 2014 WGCL-TV (Meredith Corporation). All rights reserved.