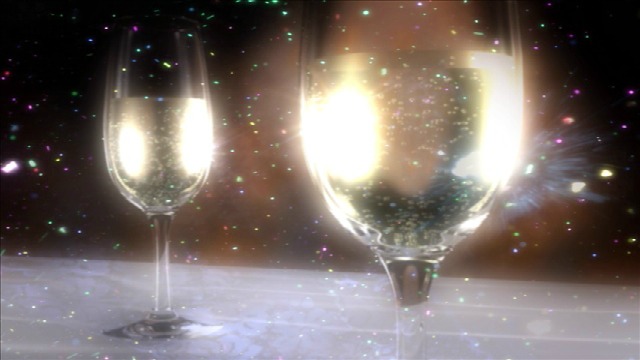 ATLANTA (CBS46) -
Add that to the list
Honda's air bag recall is now being extended into southern states. The car company is adding hundreds of thousands more to the original recall. Cars affected are older versions of the Accord, Civic, and CRV.
They were sold or registered in 13 high humidity states. Humidity can actually cause the air bag propellant to burn too quickly, blowing apart the metal canister and shooting metal parts everywhere. The recall involves air bag systems made by Takata Corporation.
Monday vs Thursday
The internet has made a big deal of Cyber Monday the last few years. But really, you will find the best deals online on Thanksgiving Day. Adobe says you will get an average discount of 24 percent on Thanksgiving.
It also says Black Friday will have better deals online, than Cyber Monday. It is expected Black Friday online sales will reach $2.5 billion this year.
Poppin' corks
Jay-Z is breaking into the bubbly business. The rap mogul has bought a champagne company. The Armand de Brignac champagne brand sells its gold bottles for about $300 each. The owner of the brand, also called "Ace of Spades" confirmed the sale.
Jay has always been a fan of Cristal, until the head of the company said its popularity among rappers was diminishing its brand. So he switched to Armand de Brignac--and now, he owns the company.