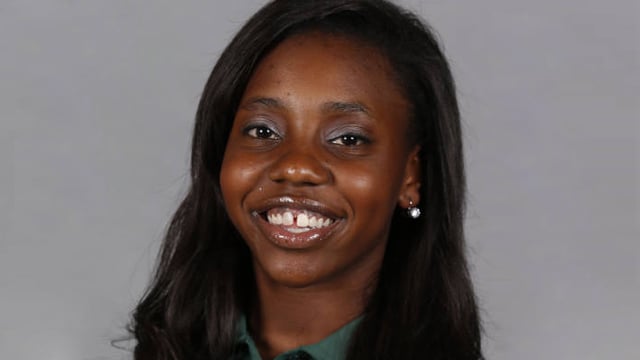 Health officials say this week's death of a University of Oregon student in Eugene was caused by the same contagious bacterial infection that has sent three other students to hospitals so far this year.
The Register-Guard reports that health officials made that announcement Friday at a news conference at Lane County Public Health headquarters. Freshman student Lauren Jones died Tuesday. The 18-year-old was a member of the UO's acrobatics and tumbling team.
The university also announced it was planning to offer vaccinations to protect all of its students against meningococcemia and related diseases during large-scale clinics that would start the week of March 2.
The other three students have been released and are recovering.
Early symptoms of meningococcemia resemble the flu.
Jones graduated from Southwest Dekalb High School in Lithonia, Georgia, in 2014.
Copyright 2015 The Associated Press. All rights reserved. This material may not be published, broadcast, rewritten or redistributed.