ATLANTA (CBS46) -
"I say it over and over again, Atlanta's my favorite, you guys are awesome." These were the words of Jordon Crook, TechCrunch reporter and emcee at Tuesday's Atlanta Meetup and Pitch-Offs. Despite the recognition, many people still have a hard time associating Atlanta with booming startups. Times are slowly changing.
For the fourth consecutive year, TechCrunch hit the streets of Atlanta to determine which startups had the most southern charm. The annual Atlanta Meetup and Pitch-Offs lasted over an hour, with a packed house of people, eager to hear about startups ranging from organic food delivery to data modeling.
There's a kicker.
Each startup had only 60 seconds to pitch their ideas in a rapid-fire competition, in a room full of venture capitalists, judges and hundreds of potential users. No pressure, right? The winners were invited back to participate in a worldwide competition, judged by some of biggest names in the tech industry.
Now, without further delay, meet the winners:
First place: CarLingo, LLC created a new car-shopping experience by trying to eliminate the stress and pain involved in the negotiation process. The company guides buyers while they set their own prices to sellers willing to accept the offer.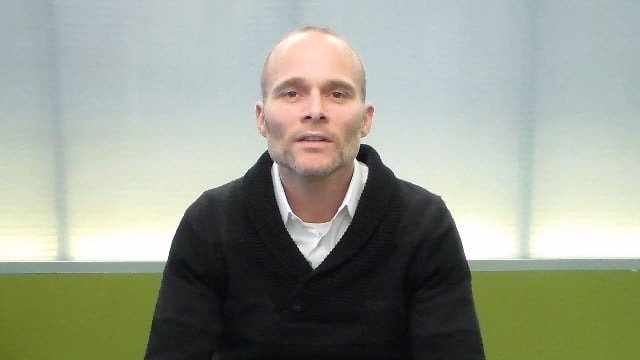 Steve Greenfield, CEO and Founder explains CarLingo
Second place: teamup is an app that allows you to find pickup games for different sports, such as kickball, badminton, soccer, etc., based on your location. The games are displayed in order of proximity, allowing you to select your own team nearest you.

Screenshot of teamup

Third place, & Audience Choice Award: Borrowed by Design has created a way to make money off the old dresses sitting in your closet. The company allows you to list and/or borrow a dress for your next big event, while creating a one-stop-shop for emails, payments and tracking information.

L to R: Jennifer Collom –Bluemling, COO and Kat Ewing, CEO immediately after the winners were announced

Copyright 2015 WGCL-TV (Meredith Corporation). All rights reserved.