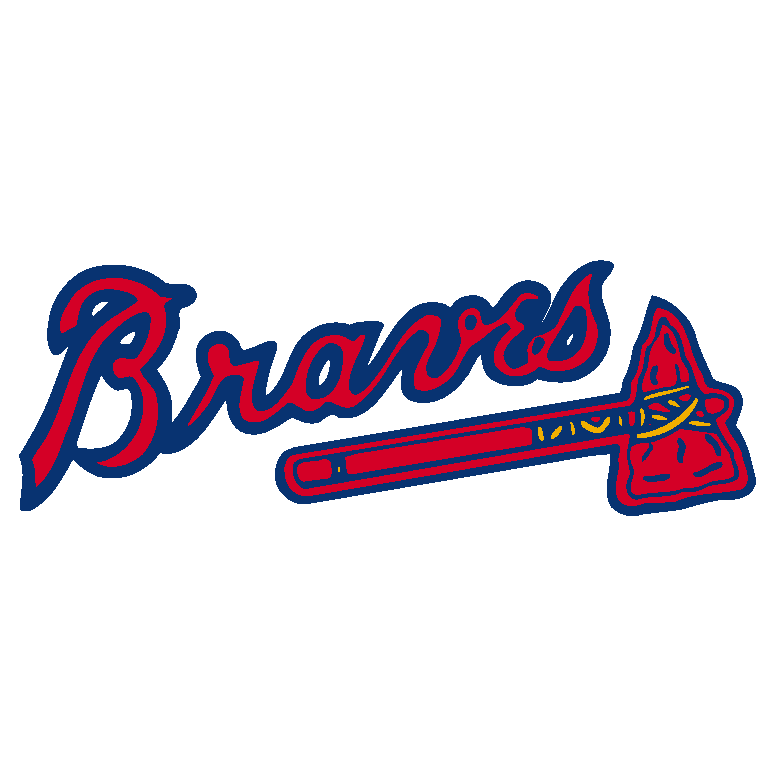 LOS ANGELES (AP) -
Andre Ethier, Alex Guerrero and Jimmy Rollins each homered in the eighth inning, rallying the Los Angeles Dodgers to a 6-3 victory over the Atlanta Braves on Monday night.
Ethier got things started, homering to snap a 2-all tie against Nick Masset (0-1). Ethier's bases-loaded walk in the first drove in the Dodgers' initial run.
Pinch-hitter Guerrero sent a 3-1 pitch into the left-field pavilion, scoring A.J. Ellis, who walked, to make it 5-2. With two outs, Rollins homered for a 6-2 lead.
It was the Dodgers' most runs scored since getting six on May 15 against Colorado. They lead the majors with 60 homers.
Adam Liberatore (1-0) got the victory, tossing 11 pitches. Kenley Jansen got three outs in the ninth for his fourth save.
Copyright 2015 Associated Press. All rights reserved.