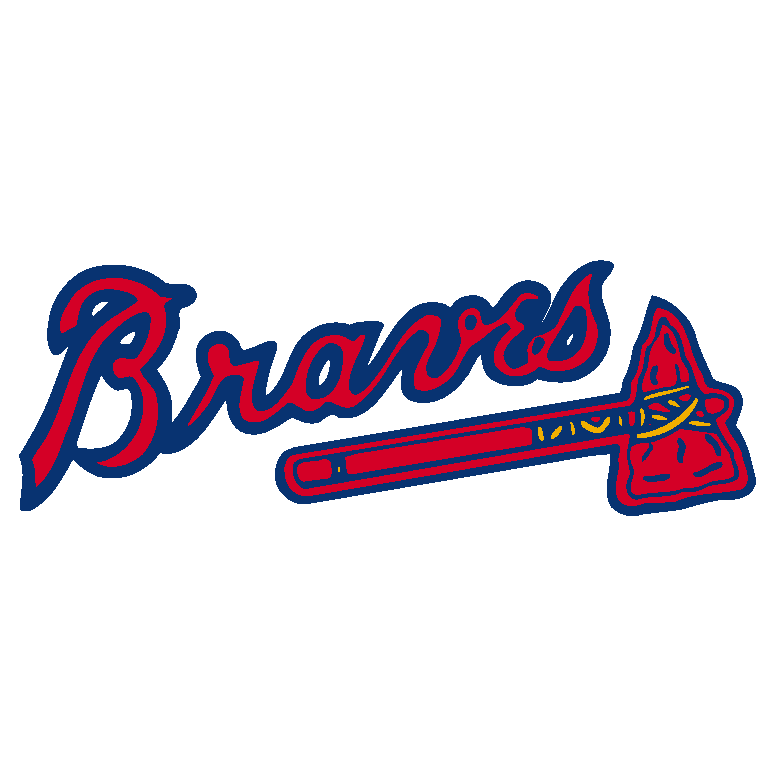 LOS ANGELES (AP) -
Clayton Kershaw combined with two relievers on a five-hitter and capped a six-run fourth inning with an RBI single, Adrian Gonzalez notched his 1,000th RBI with a two-run homer, and the Los Angeles Dodgers beat the Atlanta Braves 8-0 on Tuesday night.
Kershaw (3-3) allowed four hits, struck out 10 and walked none while lowering his ERA to 3.86. The reigning NL MVP and three-time Cy Young Award winner is 16-0 with a 1.21 ERA in his last 20 starts against NL East teams.
Julio Teheran (4-2) gave up eight runs and 10 hits in 4 1-3 innings against the two-time defending NL West champions, who have won four of five after getting swept in a three-game series at San Francisco by a combined margin of 10-0.
Copyright 2015 Associated Press. All rights reserved.