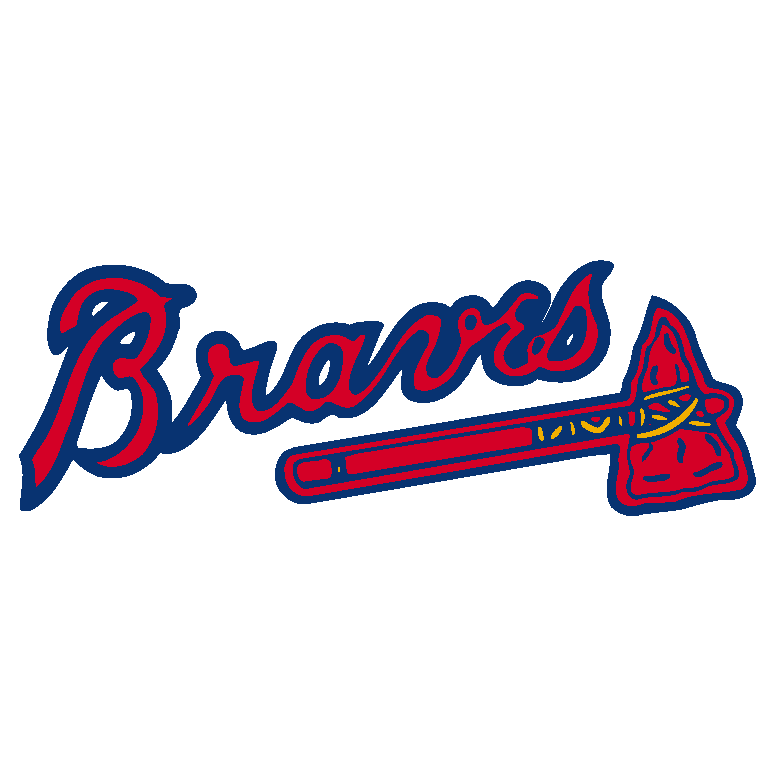 SAN FRANCISCO (AP) -
Buster Posey hit a two-run homer in the first inning and drove in three, Tim Hudson pitched seven strong innings and the San Francisco Giants won their fifth straight, beating the Atlanta Braves 4-2 Friday night.
Hudson (3-4) gave up one run on five hits, striking out four and not walking a batter as he beat his 29th major league team. That left the Oakland Athletics, his first team, as the only one he has not beaten.
Mike Foltynewicz (3-2) was nearly as effective, retiring 11 in a row at one point. He gave up the two runs on five hits, walking one and striking out a career-high eight.
Freddie Freeman blasted his sixth homer of the season, a solo shot that easily cleared the center field fence in the ninth.
Copyright 2015 Associated Press. All rights reserved.