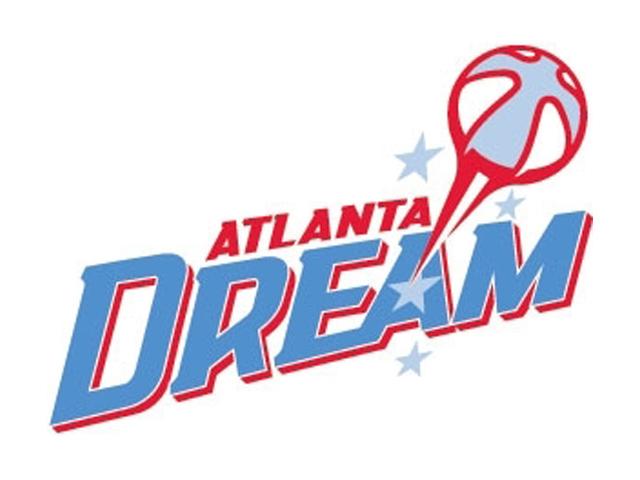 none
NEW YORK (CBS46) -
The Atlanta Dream captured their first victory of the young WNBA season by beating the Liberty in New York 85-72.
Angel McCoughtry and Erica Wheeler both scored 13 points to lead the Dream to victory. Erika de Souza added 12 points and also pulled down 10 rebounds for the Dream, who improved to 1-1 on the season.
Tina Charles led the Liberty with 12 points.
The Dream will not play again until June 5, where they will be in New York to face the Liberty again.
The home opener is set for Sunday, June 7 when the Dream will host the Connecticut Sun at Philips Arena.
Click here for ticket information.
Copyright 2015 WGCL-TV (Meredith Corporation). All rights reserved.