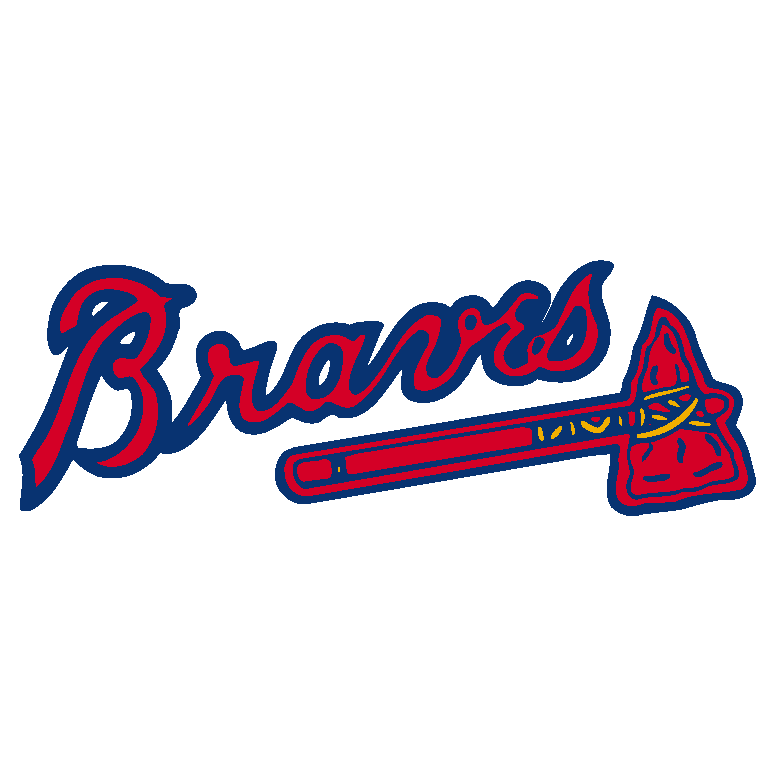 SAN FRANCISCO (AP) -
Juan Uribe hit a towering two-run drive in the ninth for his first homer since joining Atlanta, Williams Perez shut down San Francisco for his first major league win, and the Braves beat the Giants 8-0 on Saturday night.
Andrelton Simmons and Cameron Maybin each hit a pair of RBI singles, while Christian Bethancourt and Freddie Freeman also singled in runs off Tim Lincecum, who was chased after just 4 1/3 innings.
Jace Peterson was a home run shy of a natural cycle with his first career three-hit game.
Uribe, acquired from the Dodgers on Thursday, hit his second home run this year and first since April 25, this one off Jean Machi.
Lincecum (5-3) had his home scoreless streak end at 23 innings on Simmons' second-inning single.
Perez (1-0) allowed four hits in seven innings in his third major league start.
Copyright 2015 Associated Press. All rights reserved.