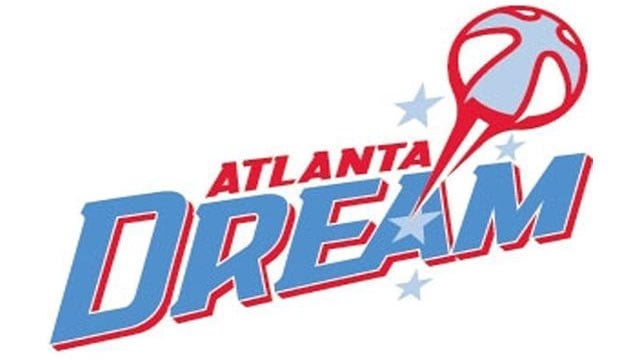 ATLANTA (AP) -
Brittany Boyd scored a career-high 18 points, and the New York Liberty beat the Atlanta Dream 73-64 on Sunday.
Carolyn Swords had 12 points, three steals and a career-high five blocked shots for New York (4-3), which had dropped two in a row. Sugar Rodgers scored 17 points, and Tina Charles added 13 points and 12 rebounds.
The Liberty closed the first quarter with a 14-2 run to take a 21-10 lead and never trailed again. New York led by as many as 21 in the third quarter.
Sancho Lyttle made a 3-pointer and a jumper to close a 10-0 run by Atlanta (3-5), trimming its deficit to 63-56 with 1:59 to play, but Boyd and Rodgers combined to go 10 for 10 from the free-throw line down the stretch for New York.
Copyright 2015 Associated Press. All rights reserved.