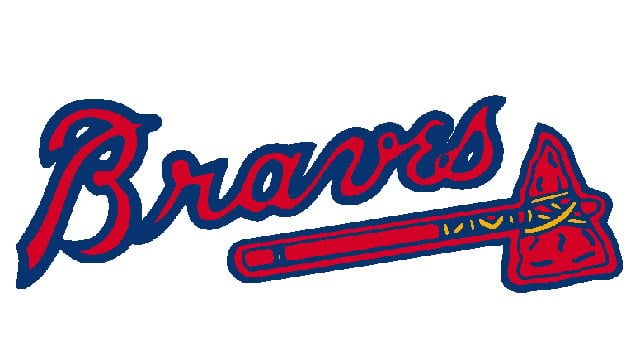 ATLANTA (AP) -
Ryan Howard hit a tiebreaking sacrifice with the bases loaded in the 10th inning, and the Philadelphia Phillies beat the Atlanta Braves 4-0 Sunday to stop a six-game losing streak.
Odubel Herrera singled off Nick Masset (2-2) leading off the 10th and broke for second when Cesar Hernandez lined a single into left field for his third hit. Masset walked Mikael Franco, loading the bases, and Howard's fly ball to right field off left-hander Dana Eveland scored Herrera.
Carlos Ruiz hit a two-run double to off rookie Jake Brigham and scored on a single by Freddy Galvis.
Luis Garcia (3-3) pitched out of a first-and-third, one-out jam in the ninth. With left fielder Cody Asche positioned beside second base in a five-man infield, Pedro Ciriaco flied to Herrera in shallow center. Asche returned to his normal position, and pinch-hitter Juan Uribe struck out.
Copyright 2015 Associated Press. All rights reserved.