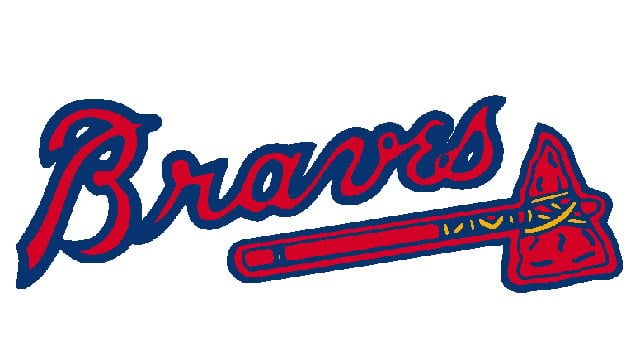 DENVER (AP) -
Carlos Gonzalez hit a bases-loaded bloop single that dropped between charging center fielder Cameron Maybin and backpedaling shortstop Andrelton Simmons in the ninth inning Saturday, driving in the decisive run in the Colorado Rockies' 3-2 victory over the Atlanta Braves.
Misfortune hit the Braves at the outset of the Rockies' late rally. Reliever Jason Grilli (3-4) tumbled to the ground and suffered a lower left leg injury as he ran toward first to cover the bag when Drew Stubbs, the first batter he faced, hit a grounder that first baseman Chris Johnson ranged to his right to field.
Grilli appeared to take a bad step and crumpled to the ground, grabbing his lower left leg in pain. Stubbs was safe on what was ruled a hit.
Team trainers and manager Fredi Gonzalez ran on to the field to tend to Grilli, who remained on the ground for several minutes.
He was helped to his feet, taken away on a cart for further treatment and replaced by David Aardsma. Doctors say Grilli is lost for the season.
Copyright 2015 Associated Press. All rights reserved.