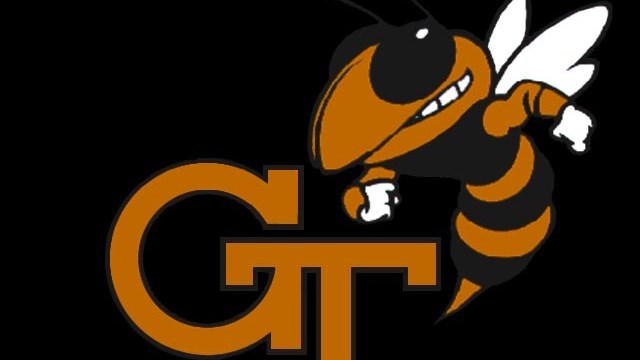 Photo source: WGCL
ATLANTA (AP) -
By PAUL NEWBERRY
AP Sports Writer
With coach Mike Krzyzewski at home because of an illness, Grayson Allen scored 27 points and Duke dominated much of the second half for an 80-71 victory over Georgia Tech on Tuesday night.
Associate head coach Jeff Capel ran the Blue Devils (16-6, 5-4 Atlantic Coast Conference) in place of Coach K, who became ill after the team meal Monday evening. He was checked at the university hospital and advised to skip the trip to Atlanta.
Bouncing back from a sluggish start, Duke won for just the second time in six games and was in its first game as an unranked team since 2007. The Blue Devils trailed 40-36 at halftime before building a 17-point lead, clamping down defensively after Georgia Tech (12-10, 2-7) shot 58 percent over the first 20 minutes.
Allen led the way before fouling out in the final minute.
Georgia Tech made just 2 of 19 from 3-point range.
Copyright 2016 Associated Press. All rights reserved.