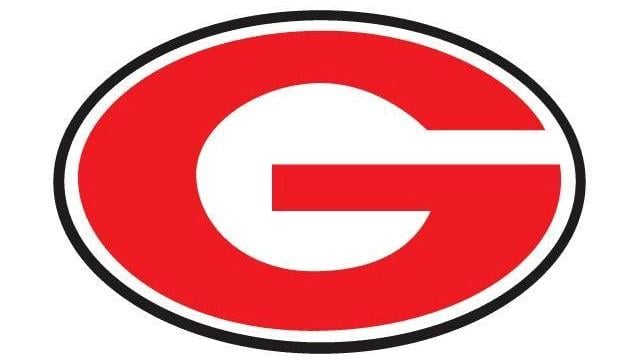 Photo source: WGCL
ATHENS, Ga. (AP) -
By CHARLES ODUM
AP Sports Writer
J.J. Frazier scored 16 points and Georgia beat short-handed Auburn 65-55 on Saturday night, giving the Tigers their fifth straight loss.
Auburn missed 18 straight shots from the field as Georgia pulled away in the second half. The Tigers struggled after leading scorer Kareem Canty was suspended indefinitely by coach Bruce Pearl before the game for conduct detrimental to the team.
Canty, a junior point guard, is averaging 18.3 points per game. He also leads the Tigers with 69 3-pointers, the most in the SEC, and 111 assists.
Yante Maten had 12 points, 12 rebounds and five blocked shots for Georgia (13-8, 6-4 Southeastern Conference), which has won four of six. Charles Mann also had 12 points.
Cinmeon Bowers had 12 points and 13 rebounds for Auburn (9-13, 3-7 SEC). Tyler Harris had 12 points.
Copyright 2016 Associated Press. All rights reserved.