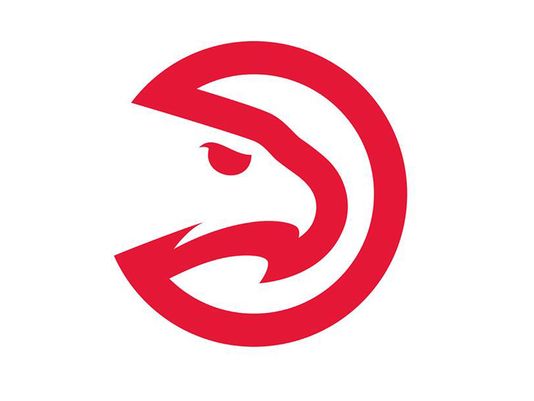 Photo source: WGCL
ATLANTA (AP) -
Nikola Vucevic scored 25 of his 28 points after halftime, and Orlando rallied from 20 points down to beat Atlanta 117-110 in overtime on Monday night, helping the Magic beat the Hawks for the second time in two nights.
Orlando, which trailed by 20 in the opening period and by 18 in the third, took its first lead at 96-94 on Mario Hezonja's 3-pointer with 3:33 remaining in regulation.
Orlando scored the first six points of overtime, including a jumper by Vucevic, who also had 13 rebounds. Kyle Korver's 3-pointer pulled the Hawks to 112-110, but Evan Fournier answered with a 3 for the Magic.
Al Horford led Atlanta with 27 points and Paul Millsap had 22 points and 13 rebounds.
Elfrid Payton had 20 points for Orlando.
Copyright 2016 Associated Press. All rights reserved.