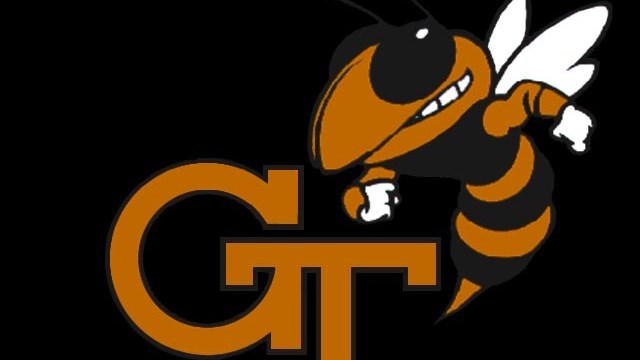 Photo source: WGCL
By CHARLES ODUM
AP Sports Writer
Marcus Georges-Hunt scored a career-high 30 points, including four free throws in the final 30 seconds, and Georgia Tech held off Wake Forest 71-66 on Wednesday night, giving the Demon Deacons their ninth straight ACC loss.
Charles Mitchell had 14 points and 15 rebounds for Georgia Tech (13-11, 3-8 Atlantic Coast Conference). The Yellow Jackets snapped a three-game losing streak with only their second win in their last eight games.
Wake Forest (10-14, 1-11) has its longest streak of ACC losses since 11 straight at the end of the 2010-11 season.
Devin Thomas led the Demon Deacons with 20 points. Bryant Crawford had 10.
Georges-Hunt, a senior, topped his previous career high of 27 points against Virginia Tech on Jan. 16.
Copyright 2016 Associated Press. All rights reserved.