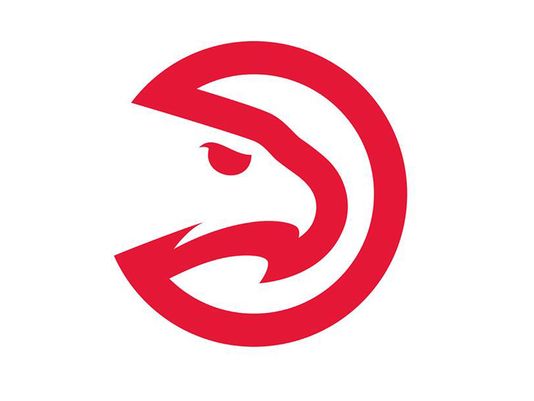 Photo source: WGCL
ATLANTA (AP) -
By GEORGE HENRY
Associated Press
Kent Bazemore scored 14 points and Al Horford had 13 points and tied a season high with 16 rebounds to help the Atlanta Hawks beat the Charlotte Hornets 87-76 on Sunday.
Marvin Williams finished with 16 points and Jeremy Lin scored 15 for Charlotte, which trailed the entire game. The Hornets were trying to be the first Charlotte team since 1996-97 to win eight games in February.
They pulled within two with 7 minutes left but couldn't rally after scoring a season-worst nine points in the first quarter.
The Hawks ended a disappointing five-game home stand with two straight wins to pull two games ahead of third-place Charlotte in the Southeast Division.
Copyright 2016 Associated Press. All rights reserved.