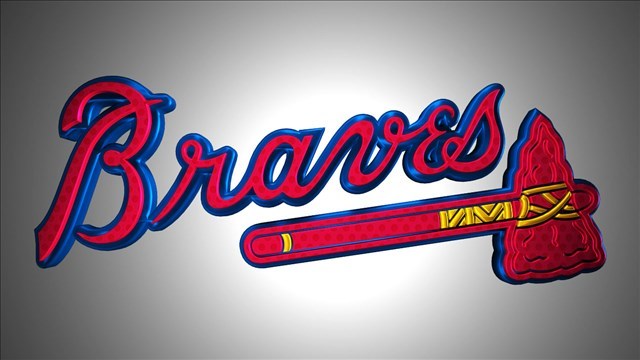 Photo source: MGN Online
CHICAGO (AP) -
By MIKE CRANSTON
Associated Press
Nick Markakis homered twice, including a tying solo shot in the ninth inning, and Tyler Flowers' two-out single in the 11th early Friday morning gave the Atlanta Braves a 4-3 victory over the slumping the Chicago Cubs.
Willson Contreras hit a two-run triple in a three-run eighth inning to put the Cubs up 3-2. But closer Hector Rondon blew his fourth save when he gave up the second homer to Markakis to lead off the ninth, Atlanta's first hit since the second inning.
Flowers singled to right off Spencer Patton (1-1) and Freddie Freeman, who walked, barely beat Ben Zobrist's throw home.
Dario Alvarez (3-1) worked a perfect 10th before giving up consecutive singles to Contreras and Jason Heyward to lead off the 11th.
The extra-inning game followed a rain delay of 1 hour, 35 minutes.
A man was carted off Wrigley Field and hospitalized after he slipped and fell while attempting to jump from the bleachers before the game. The Cubs didn't identify the man and didn't provide his condition.
Copyright 2016 The Associated Press. All rights reserved.