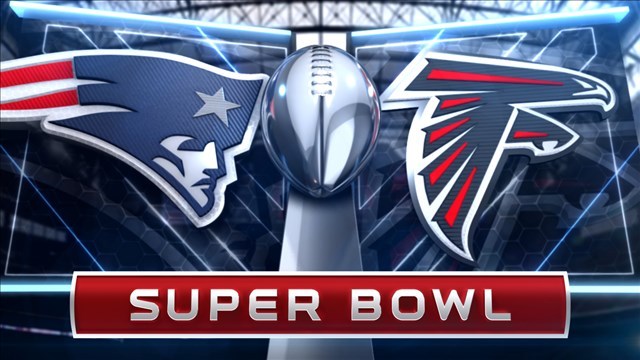 Source: MGN Online
HOUSTON (AP) -
Looking for a ticket to Super Bowl 51 in Houston on Feb. 5?
Don't buy it now if you want to get the best price.
The average price for tickets to the matchup between the Atlanta Falcons and New England Patriots is already down 9 percent from last year's game, according to ticket reseller StubHub. And they are expected to drop even more in the days leading up to the game.
"I wouldn't be surprised if the average ticket price drops another $500-600 as the week goes," said Glenn Lehrman StubHub's global head of communications.
The average price for a ticket at StubHub on Friday was $4,945 with the cheapest ticket going for $2,499 and the most expensive one sold to date going for a whopping $15,432.
For more NFL coverage: http://www.pro32.ap.org and http://www.twitter.com/AP_NFL
Copyright 2017 The Associated Press. All rights reserved. This material may not be published, broadcast, rewritten or redistributed.