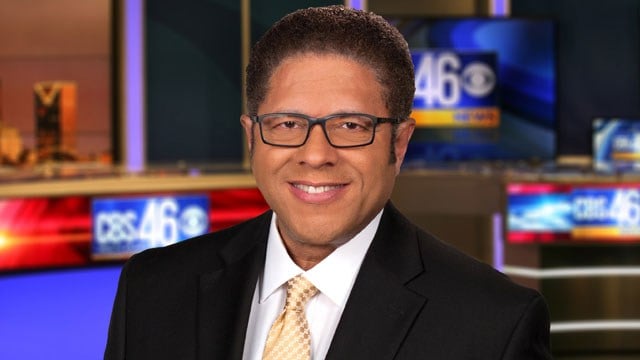 Keith has been a fixture in Atlanta television for more than two decades. He joined CBS46 in February 2017. He grew up in Philadelphia with his two sisters and was raised by his praying grandmother, who wanted him to be a doctor. But after three years in pre-med, Keith grew bored and opted for a career in television, graduating with a degree in Journalism from Pennsylvania State University.
His career path took him from radio to TV, from Pennsylvania to North Carolina and finally Georgia. During that journey, he covered some of the biggest stories in the country… including the JonBenet Ramsey murder, the Olympic Park bombing, the Mark Barton massacre, and a series of reports predicting the mortgage-meltdown of the Great Recession, two years before it happened.
His professional interests include photography, novel writing, and web design. He's been a resident in the Old Forth Ward of Atlanta since before it was hip, and still lives in the same neighborhood he helped rebuild with his wife and two children.
Follow him @KeithWhitney on Facebook and Twitter.